About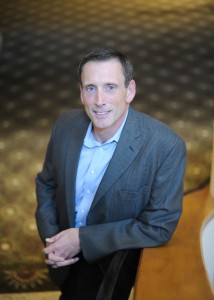 Dave Gunby
Mindimensions
972.384.0055
dgunby@mindimensions.com
I train and coach individuals and organizations to better communicate and ideate – I train and coach business people to:
Present information passionately and professionally
Create and innovate
Learn faster and better
Since 1991, I've been a trainer, coach, and speaker. The first six years were as an employee in EDS' Leadership Development group.  In 1997 I left to start Mindimensions which allowed me to continue following my passion.
Since leaving EDS, I've worked with General Motors, Archon Group, Texas Instruments, Raytheon, Kinko's (now FedEx Office), and several universities. I've worked with thousands of people and look forward to working with thousands more to better themselves.
On a personal note, I have two wonderful sons with whom I love spending time. My hobbies are exercising, playing golf, and following my Buffalo Bills.
Close
Bookmark and Share This Page
Copy HTML:
If you like this then please subscribe to the
RSS Feed
.